Malahat Author Wins / is Nominated for Two Awards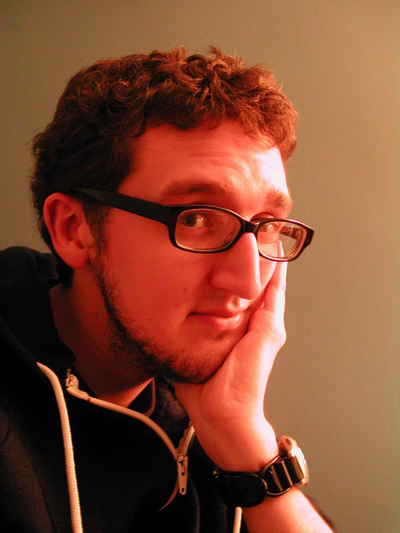 Congratulations to Malahat author Jon R. Flieger, whose short story "Transfer" (issue #175, Summer 2011) has won the 2011 Norma Epstein Award in Creative Writing and has been nominated for the Alberta Writers' Guild's 2012 Howard O'Hagan Award for Short Fiction. The Howard O'Hagan Award will be presented in Calgary on June 9, 2012.

In 2010, Malahat author Ben Lof won the Howard O'Hagan Award for "When in the Field with Her at His Back" (issue #166, Spring 2009).