2014 SUMMER SALE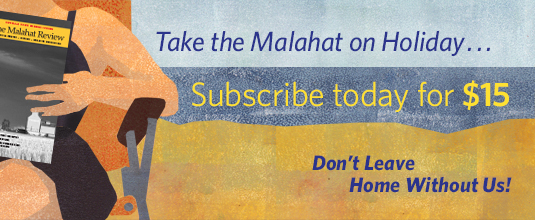 Each issue contains writing so vigourous and surprising
that I want to tell others, 'Read this!' — Stephanie Bolster
Don't Leave Home without Us!
Looking for something to slip into your beach bag this summer? Why not subscribe to The Malahat Review before you go on vacation?
Treat yourself or a friend to a one-year subscription for only $15.
That's a savings of 57% off the regular price or almost 69% off the newsstand price for the year's issues.
Subscribe now,
and you'll start off with our Summer issue, featuring
Three great summer reads:

A daughter lays bare her father's and her own war injuries in Dora Dueck's Novella Prize-winning "Mask"
Madeline Sonik's Yorkshire self-portrait as a young artist, with sheep
Same-sex marriage meets Hitchcock's The Birds in Christopher Gudgeon's ecological rom-com

Plus

Jan Zwicky's grain elevator poetics
New poems by Anne Compton and Douglas Burnet Smith
Book reviews of great summer reads
BUY ONLINE NOW
If you'd like to be added to our electronic mailing list in order to receive literary news, contest calls for entries, special promotional offers, and our monthly newsletter, Malahat lite, email us at malahat@uvic.ca and ask to "Opt-in".
Don't want to buy online?
Download a mail-in order form.
This offer expires September 2, 2014.
On behalf of The Malahat Review and its dedicated staff, board members, and superlative volunteers, I thank you for your support.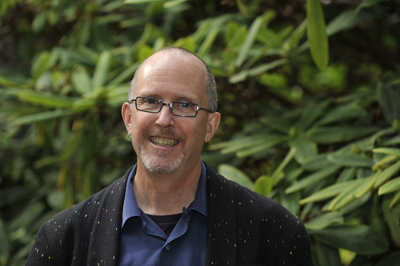 And I wish you a wonderful holiday of summer reading.
John Barton
Editor
The Malahat Review