P.K. Page Founders' Award for Poetry
2009 Winner
The Malahat Review is pleased that the winner of this year's P. K. Page Founders' Award for Poetry is Shane Rhodes of Ottawa for his poem, "For Donnie Peters (1964-1999)," which appeared in the Summer 2008 issue. Shane Rhodes' award-winning poem was chosen for this prestigious award by Harold Rhenisch.
The P. K. Page Founders' Award for Poetry recognizes the excellence of The Malahat Review's contributors by awarding a prize of $1000 to the author of the best poem to have appeared in the magazine's quarterly issues during the previous calendar year. The winner, to be chosen by an outside judge who is recognized for his or her accomplishment as a poet, is announced annually just prior to the publication of The Malahat Review's Spring issue.
Of Shane Rhodes' poem, Rhenisch says, "this poem plays its complex, shifting rhythms with verve. It is constantly inventive in its language and mercurial in its changes of voice. The result is a poem that seamlessly merges understatement with overstatement to portray a grief that eschews sentimentality for a hard but relentlessly subtle irony. In it, the tango tradition of Astor Piazola is welded to the elegiac tradition, while meeting Lorca's Duende face to face, on equal terms. It is movingly conceived, splendidly choreographed, and impeccably delivered. Bravo."
Shane Rhodes' most recent book of poetry, The Bindery, was published by NeWest Press in Spring 2007 and won the Lampman-Scott Award for poetry. His first book, The Wireless Room (2000, NeWest Press), won the Alberta Book Award for poetry, and his second book, Holding Pattern (2002, NeWest Press) also won the Lampman-Scott Award for poetry. As well as appearing in magazines across Canada, Shane's poetry is featured in the anthologies Breathing Fire II, Seminal: Canada's Gay Male Poets, Best Canadian Poetry in English 2008, and Best Gay Poetry 2008.
Harold Rhenisch is the winner of the CBC Literary Prize, The Malahat Review's Long Poem Prize, the George Ryga Prize, and many others. His most recent book of poems is Return to Open Water: Poems Selected and New 1989-2007. He lives in Campbell River on northern Vancouver Island.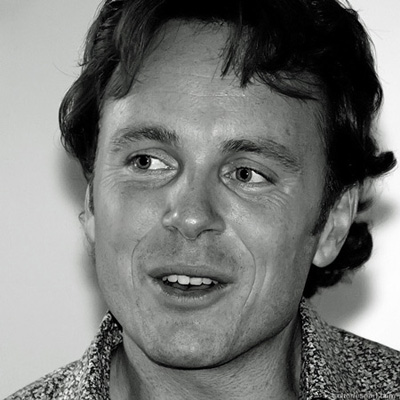 The P. K. Page Founders' Award for Poetry honours the celebrated Victoria poet's contribution to Canadian letters. It is made possible by a financial donation to The Malahat Review by P. K. Page in recognition of her long association with the magazine and as a gesture of her deep appreciation of her peers in the local and national literary communities.
P. K. Page was born in England in 1916 and came to Canada in 1919. Educated in England, Calgary, and Winnipeg, she studied art in Brazil and New York. She first came to the attention of the readers of Canadian poetry in the 1940s through her association with and regular appearances in Preview, a Montreal-based literary magazine key to the establishment of modernism in Canada. Her first important publication, Unit of Five, an anthology published by Ryerson in 1944, was followed by an impressive series of books of poetry, fiction, and memoir that display a characteristic love of ideas and a distinctive use of language that have won her admirers around the world. Her contribution was recognized early, when The Metal and the Flower (McClelland and Stewart) won the Governor General's Award for Poetry for 1954. Her recent books of poetry include Hologram (1994), The Hidden Room: Collected Poems (1998), Hand Luggage (2006), The Filled Pen: Selected Non-fiction of P. K. Page (2006), and Up on the Roof (short fiction, 2007). Under the name P K. Irwin, her paintings and drawings have been exhibited widely and are held in public and private collections across Canada.
For more information about the P. K. Page Founders' Award for Poetry and how you may support it through a donation, please email The Malahat Review.
Previous P.K. Page Founders Award for Poetry Winners