Aspire to pick up Robin Skelton's pen…
The 2007 award has a unique tie-in with the special issue that The Malahat Review will publish in honour of its cofounder, the late Robin Skelton in Fall 2007 as part of the magazine's 40th-anniversary celebrations. As well as being an internationally recognized poet and editor, Skelton was a highly imaginative practitioner of the short story or "tale." Three of his never-completed story ideas were recently found among his papers: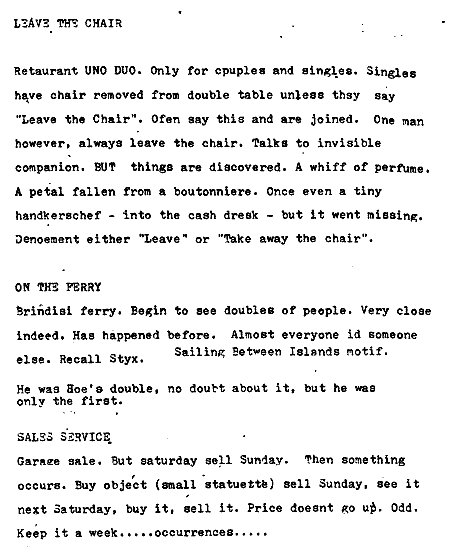 A plain-text transcription of the note is available here.
Entrants are to choose one of the above ideas and write a story—or tale—extrapolated from Skelton's notes, which are posted on the magazine's web site. One prize of $500 is awarded, plus payment at the rate of $40 CAD per printed page upon publication.
The winning story will be published in the Skelton special issue.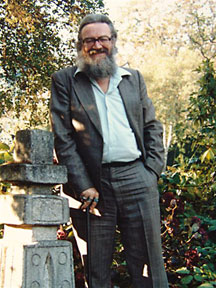 Photo by Dorothy Stott
An article on the 2007 "Far Horizons" fiction contest appeared in the April 5–11 issue of Monday Magazine; you can read it here.