Make Spring Last All Year!
Give The Malahat Review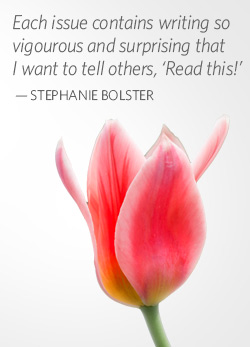 Chase the winter blues away by sharing The Malahat Review with your fellow readers. It's perfect for reading on a park bench while the flowers start to bloom. We have priced a one-year subscription to The Malahat Review specially to let you spread the Malahat's spring weather near and far.
Order a gift subscription for a friend or loved one for only $19.95, GST included (regular one-year subscriptions cost between $35 in Canada, $40 in the U.S., and $45 elsewhere). That's a savings of 42% off the subscription price or 58% off the newsstand price.

We'll send the recipient a card in the mail to share the good news and cheer of your generous gift of words. First-time subscriptions will begin with the Malahat's Spring 2016 issue.
This offer expires June 19, 2016.
On behalf of The Malahat Review and its dedicated staff, board members, and superlative volunteers, I thank you for your support.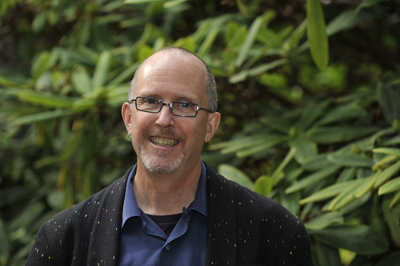 And I wish you all the best in your spring reading.
John Barton
Editor
The Malahat Review