2017 SUMMER SUBSCRIPTION SALE
Take us with you, along with sunblock!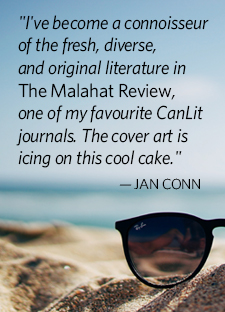 Looking for something to read this summer on the beaches of Salt Spring Island or Mykonos? Why not subscribe to The Malahat Review before you pack your picnic basket?
Treat yourself or a friend to a one-year subscription for only $15.
That's a savings of 57% off the regular price or almost 69% off the newsstand price for the year's issues.
---
Subscribe now, and you'll start off with our Summer issue, featuring
---
Five beach reads to cool off with:
Délani Valin's Long Poem Prize-winning Métis Song of Herself
Robert Finley's arborist mediations on a beech tree
Shashi Bhat's nutritional untruths about poetry
John Wall Barger's Long Poem Prize-winning transit through sweltering Bangkok
Mark Jacquemain's island-hopping in Ontario cottage country
Plus
New poems by Tim Bowling, Marilyn Gear Pilling, and J. Mark Smith
Reviews of great summer books by M. Travis Lane, Jen Sookfong Lee, and Clea Young
If you'd like to be added to our electronic mailing list in order to receive literary news, contest calls for entries, special promotional offers, and our monthly newsletter, Malahat lite, click here to add your e-mail address to the list!
Don't want to buy online?
Download a mail-in order form.
This offer expires September 4, 2017.
On behalf of The Malahat Review and its dedicated staff, board members, and superlative volunteers, I thank you for your support.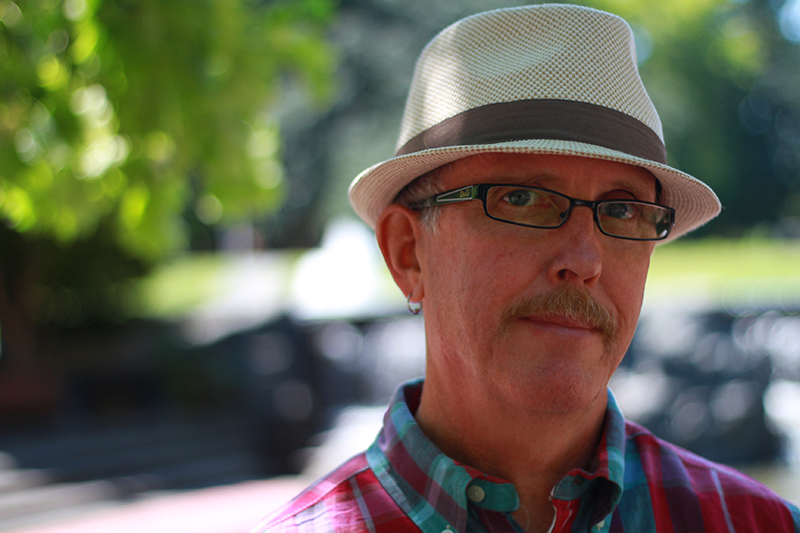 And I wish you a wonderful holiday of summer reading.
John Barton
Editor
The Malahat Review
p.s. Send us a postcard from Mykonos