Indigenous Perspectives Issue:
Guest Editors
Philip Kevin Paul - Poetry Editor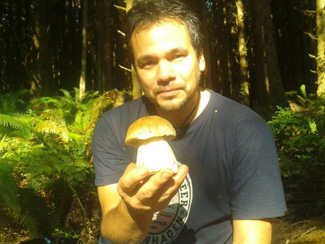 Philip Kevin Paul is a member of the WSÁ,NEC Nation from the Saanich Peninsula on Vancouver Island. His work has been published in BC Studies, Literary Review of Canada, Breathing Fire: Canada's New Poets, and An Anthology of Canadian Native Literature in English. He works with the University of Victoria's Department of Linguistics, to ensure the preservation of the SENCOTEN language, and with the University of North Texas. His first book of poetry, Taking the Names Down from the Hill, won the 2004 Dorothy Livesay Poetry Prize; his second, Little Hunger, was shortlisted for the 2009 Governor General's Literary Award for Poetry. I'm Still Your Pitiful One, his third book of poetry, is forthcoming this fall from Nightwood Editions.
(Interview coming soon!)
Leanne Betasamosake Simpson - Creative Nonfiction Editor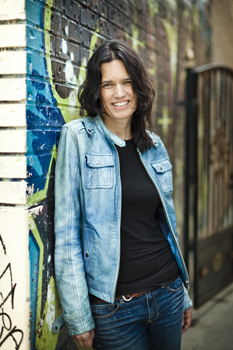 Leanne Betasamosake Simpson is an acclaimed and prolific writer in multiple genres, a scholar and an educator. She is the author of Islands of Decolonial Love, Dancing on Our Turtle's Back, The Gift Is in the Making, and the editor of Lighting the Eighth Fire, This Is An Honour Song (editor with Kiera Ladner) and The Winter We Danced (Kino-nda-niimi editorial collective). Her second book of short stories and poetry, This Accident of Being Lost, is being published by the House of Anansi Press in the spring of 2017. Leanne is Michi Saagiig Nishnaabeg and a member of Alderville First Nation.
Read an interview with Leanne Betasamosake Simpson (conducted by Troy Sebastian) on her role as CNF Editor for the Indigenous Perspectives Issue.
Richard Van Camp - Fiction Editor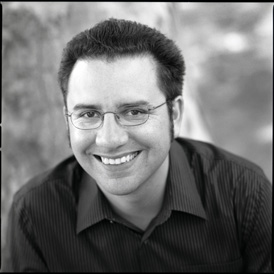 Richard Van Camp is a proud member of the Dogrib (Tlicho) Nation from Fort Smith, Northwest Territories. He is the author of two children's books with the Cree artist George Littlechild: A Man
Called Raven and What's the Most Beautiful Thing You Know About Horses?. He has published a novel, The Lesser Blessed, which is now a feature film with First Generation Films; his collections of short fiction include Angel Wing Splash Pattern, The Moon of Letting Go and Other Stories, Godless but Loyal to Heaven and Night Moves. He is the author of three baby books: Welcome Song for Baby: A Lullaby for Newborns; Nighty Night: A Bedtime Song for Babies and Little You (now translated into Cree, Dene and South Slavey!), and he has two comic books out with the Healthy Aboriginal Network: Kiss Me Deadly and Path of the Warrior.
Read an interview with Richard Van Camp (conducted by Troy Sebastian) on his role as Fiction Editor for the Indigenous Perspectives Issue.