2011 Long Poem Prize Winners
The Malahat Review congratulates Maggie Schwed of New York, NY and Julie Joosten of Toronto, ON whose poems, "The Constant Gardener" and "The Sun Estate" have won our 2011 Long Poem Prize.
Maggie and Julie's entries were chosen from 228 entries by our three final judges, Jeffery Donaldson (Hamilton), Barbara Colebrook Peace (Victoria), and Elizabeth Philips (Saskatoon). Both winners will receive an award of $1000 CAD in prize money.
Of Maggie Schwed's "The Constant Gardener," the judges said "[the poem] moves back and forth between mythical time and ordinary time as it meditates on mortality, grief, and filial love. The seasonal challenges in the garden, and the last, difficult season in a man's life, are central to this earthy and wise sequence of poems. The poet portrays a beloved father working delightedly in the garden in his final year, interweaving a parallel story of the old king Laertes, working in his garden as he waits for his son Odysseus' seemingly impossible return. The enfolding of one story within the other is what gives this remarkable poem its great depth, the two worlds linked by natural imagery and by the recurring themes of waiting, labour, conflict, evidence, proof, and recognition. In the end, this poem is itself a returning, to our deepest sense of connection with the earth, where 'the utterly bent roses call.'"
Of Julie Joosten's "The Sun Estate," the judges said "A loss lives at the heart of 'The Sun Estate,' which, while it alludes to Ben Jonson's exemplary elegy 'On my First Son' (and offers what seems like a corresponding pun) strikes in its language and forms a different note, one that is both restless and resigned, plaintive and open. It plays with an order of words that, like the changing weather sketched here with a light pencil, is more than merely grammatical, less than constrained. As Yeats said, poetry's high horse is riderless, or as the poet says here, unsaddled. The poems are tacit. The heart says nothing of what is gone, but goes about rebuilding itself out of excursions, little ones to nearby places. It leaves things where it finds them, and returns home with less than it had, lightened. It tinkers and threads. It goes seeking each time anew the elusive sun and its receding, uninhabitable estate, and it says each time 'I will take it AND leave it,' I will grieve, I will come to know 'remembering forgetting as an incomparable delight and calm.'"
You'll be able to read these two poems in our Summer 2011 issue, #175 due out in late July.
Read interviews with Julie Joosten and Maggie Schwed in our e-newsletter, Malahat lite, and on our website.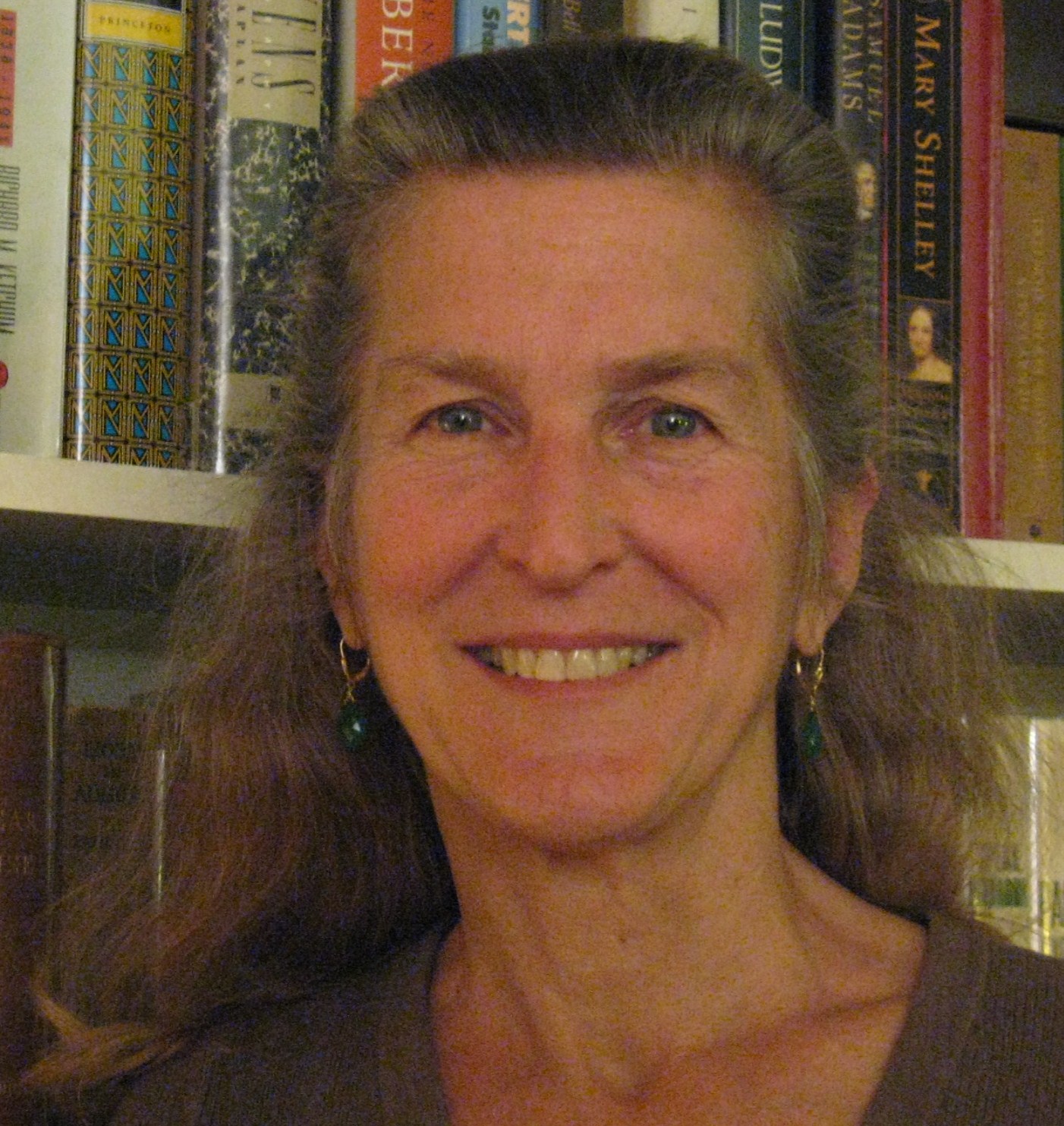 Maggie Schwed, a winner of the 2011 Long Poem Prize.
Maggie Schwed's poems have appeared in Western Humanities Review, Witness, Raritan, Commonweal, Pleiades, Barrow Street, and other magazines, on-line publications, and anthologies.  She was a finalist for the 2006 and 2009 Morton Marr Poetry Prize (Southwest Review) and for the 2008 Erskine J. Poetry Prize (Smartish Pace).  Her chapbook, Out of Season, was published in 2008 by Finishing Line Press. She reviews for Pleiades, Blackbird, and Smartish Pace.  Her master's degree is from the University of Chicago's Committee on Social Thought.  She lives with her husband in New York City, where she taught highschool English and adult literacy while her children were growing up.  For the past five years, she has been learning to farm and is a farm assistant in livestock with the Stone Barns Center for Food and Agriculture in New York.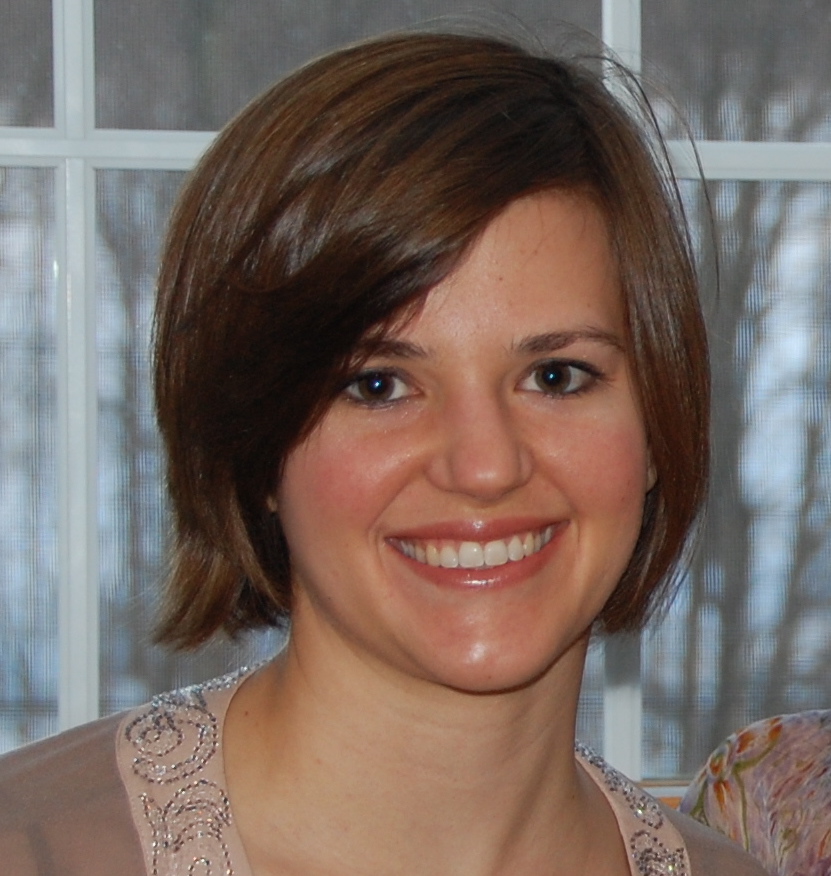 Julie Joosten, a winner of the 2011 Long Poem Prize.
Julie Joosten is a graduate student at Cornell University.  She lives in Toronto, ON and has poems forthcoming in The Fiddlehead and a review soon to be published in Jacket 2.
Finalists for this year's contest include: Jane Munro (honourable mention), Steve Noyes, Patricia Young, Ian Williams, Kate Marshall Flaherty, Bren Simmers, Laurie D Graham, Anita Lahey, Al Kizuk, Susan Steudel, Heather Duff, Jill Margo, Marjorie Stelmach, Berwyn Moore, and Sina Queyras.
Jeffery Donaldson was born in Toronto and educated at Victoria College, University of Toronto. He teaches poetry and poetics, American literature, and Inquiry in the English Department at McMaster University. He is co-editor of Frye and the Word: Religious Contexts in the Writings of Northrop Frye and author of four books of poetry: Once Out of Nature, Waterglass, Palilaia, and most recently Guesswork (Goose Lane, 2011).
Barbara Colebrook Peace is a poet, editor, and reviewer living in Victoria, B.C.  She is the author of two poetry books, Duet for Wings and Earth (Sono Nis, 2008) and Kyrie (Sono Nis, 2001), and the co-editor of P. K. Page: Essays on Her Works (Guernica, 2001). She has read her poetry on CBC radio, at benefits for Victoria READ Society, and at the Vancouver Word on the Street. Her poems have appeared on the buses in the B.C. Poetry in Transit programme, in numerous literary journals, and several anthologies. Two recent poems may be read on The Malahat Review's website, in the permanent tribute to P. K. Page.
Elizabeth Philips is the author of four collections of poetry. Her most recent collection, Torch River, was released by Brick Books in April 2007.  She is working on a novel, and if she ever finishes it, she plans to write a book about dogs called They Don't Call Them Bitches for Nothing.  
The Malahat Review's Long Poem Prize runs every other year, alternating with our Novella Prize. The deadline for the next Long Poem Prize is February 1, 2013 (postmark date).