2015 Long Poem Prize Judges
Evan Jones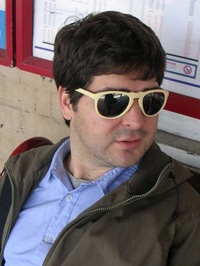 Evan Jones was born in Weston, Ontario, and has lived in Manchester, UK, since 2005. His first collection, Nothing Fell Today But Rain (Fitzhenry & Whiteside 2003), was a finalist for the Governor-General's Literary Award for Poetry. His most recent book is Paralogues (Carcanet 2012).
Read an interview with Evan on his role as Long Poem Prize judge.
---
Anita Lahey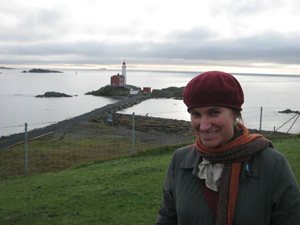 Anita Lahey is a poet, journalist, reviewer and essayist. Her collection The Mystery Shopping Cart: Essays on Poetry and Culture, was recently published by Palimpsest Press. She is the also author of two poetry collections: Out to Dry in Cape Breton (2006) and Spinning Side Kick (2011). The former was shortlisted for the Trillium Book Award for Poetry and the Ottawa Book Award. Anita is a former editor of Arc Poetry Magazine. Her magazine journalism has appeared in publications ranging from The Walrus and Maisonneuve to Toronto Life and Cottage Life, and has received several National Magazine Award honourable mentions. She authors the blog "Henrietta & Me: People and other wonders found in books."
Read an interview with Anita on her role as Long Poem Prize judge.
---
Alice Major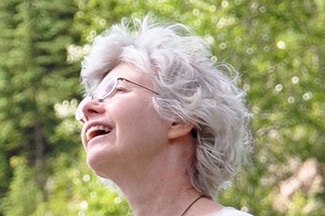 Alice Major has published nine collections of poetry, three of which have been shortlisted for the Pat Lowther prize. She won that award for The Office Tower Tales and has also received (among other awards) the Stephan G. Stephansson prize from the Writers Guild of Alberta and a National Magazine Award Gold Medal. Her most recent title is a collection of essays, Intersecting Sets: A Poet Looks at Science. She served as the City of Edmonton's first poet laureate and is the founder of the Edmonton Poetry Festival. In 2014, she received the WGA's Golden Pen award, which recognizes outstanding Alberta writers.
Read an interview with Alice on her role as Long Poem Prize judge.