2015 Open Season Award Judges
Jan Conn - Poetry Judge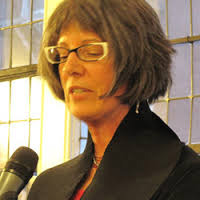 Jan Conn's most recent poetry books are Edge Effects (Brick Books, 2012) and Botero's Beautiful Horses (Brick Books, 2009). Her poetry has won a CBC Literary Award and the Malahat's P.K. Page Founders' Award for Poetry in 2007, and been shortlisted for the Pat Lowther Award. Her work is featured in many journals and anthologies including The Best Canadian Poetry 2009, 2011 and 2014. She is a member of the collaborative poetry group Yoko's Dogs, whose first book is Whisk (Pedlar Press, 2013). She is Canadian and conducts research on mosquitoes for a living. She lives in Great Barrington, Massachusetts.

---
Cynthia Flood - Fiction Judge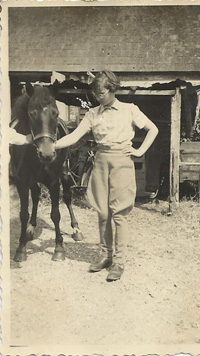 Cynthia Flood's most recent book is Red Girl Rat Boy (Biblioasis, 2013), which was shortlisted for the 2014 Ethel Wilson Fiction Prize and longlisted for the Frank O'Connor Short Story award. Her earlier collections are The Animals In Their Elements (1987) and My Father Took A Cake to France (1992), both from Talonbooks, and a linked suite of fictions titled The English Stories (Biblioasis, 2009).  She's won The Journey Prize and a National Magazine Award, among others, and her novel Making A Stone Of The Heart was nominated for the 2002 City of Vancouver Book Award. Cynthia Flood lives in Vancouver's West End.
Read a recent review of Red Girl Rat Boy on our website.
---
David Carpenter - Creative Nonfiction Judge
David Carpenter is a Saskatoon writer whose works include one book of poetry, several volumes of nonfiction (literary and personal essays), three collections of short fiction and four novels. He has recently edited the first two volumes of The Literary History of Saskatchewan. He is currently at work on a novel set in the Northwest Territories during the Great Depression. Also in progress is a memoir he is editing by a First Nations survivor of a residential school in Northern Saskatchewan, circa 1935. He is hoping, in the years to come, to pry himself free from the hardships of the 1930s and live out the rest of his life in merriment.