Since our first issue, published in January 1967, The Malahat Review has had the privilege of publishing writers from all corners of the world. Now, with the publication of our fiftieth-anniversary and two-hundredth issue, the Malahat focuses its editorial eye on the rich literary community prospering around us. Join us downtown at Munro's, for the launch of our tribute to the fine writers of Victoria—past, present, and future—and the word-obsessed city where they thrive.
Readings by: Marilyn Bowering, Shane Book, Annabel Howard, Philip Kevin Paul, Madeline Sonik, Terence Young, and Brock Zawila.
Hosted by: John Barton and Rhonda Batchelor
Wednesday, November 8, 2017
7:30 p.m. (doors open at 7:00)
1108 Government St.
Admission is free!
Enjoy refreshments, conversation, poetry, fiction, and creative nonfiction.
The Malahat Review gratefully thanks the Good Foundation for its generous support of our fiftieth-anniversary issue.


For more information, visit our Facebook page, or download the event poster.
Featured Readers
---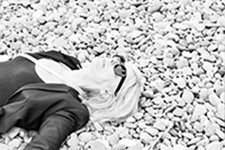 Marilyn Bowering is a poet, novelist and playwright. She has been shortlisted for the Orange Prize, twice nominated for the Governor General's Literary Award for Poetry, has won the Dorothy Livesay, Gwendolyn MacEwen, Ethel Wilson, and Pat Lowther prizes.
---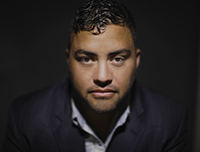 Shane Book recently joined the faculty of the University of Victoria's writing department. His newest collection, Congotronic, was shortlisted for the Canadian Authors Association Award, Ottawa Book Award, and Griffin Prize. It won the Archibald Lampman Award.
---

Annabel Howard
, originating from Norfolk, England, has lived in Victoria for three years. Her work has been published in
The White Review, The Spectator, Glass Magazine, Notes from the Underground
, and
National Geographic Travel
.
---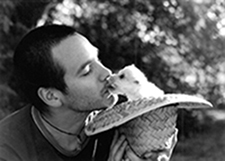 Philip Kevin Paul, a member of the W̱SÁNEĆ nation, works at the University of Victoria to preserve SENĆOŦEN. A nominee for the Governor General's Literary Award for Poetry, he lives in Brentwood Bay. His debut collection of poetry, Taking the Names Down from the Hill, won the Dorothy Livesay Poetry Prize.
---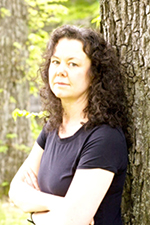 Madeline Sonik, originally born in Detroit, Michigan, is a recipient of the Victoria Butler Book Prize. She was a nominee for the B.C. National Award for Canadian Nonfiction and the Charles Taylor Prize.
---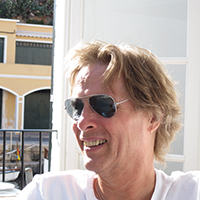 Terence Young teaches creative writing and English at St. Michael's University School. He received a Governor General's Literary Award nomination for his first book of poetry, The Island in Winter.
---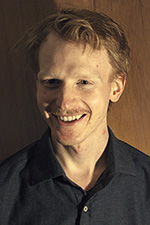 Brock Zawila, a recent graduate of the University of Victoria's Department of Writing, has had work appear in This Side of West.
---