Winter issue (#177) and
Best Canadian Poetry in English 2011 Launch

Friday February 3, 2012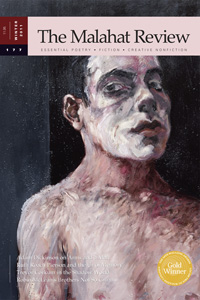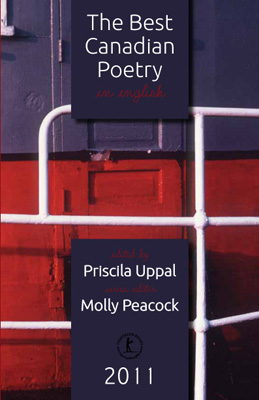 On Friday, February 3rd, we took over the Planet Earth Poetry series at Moka House to launch our Winter issue (#177) and The Best Canadian Poetry in English 2011.
Yvonne Blomer hosted the usual Planet Earth open mic, and we heard new work from local poets, both new and accomplished, including Pamela Porter and our poetry board intern Kyeren Regehr.
Next, our editor John Barton introduced readings by Rhonda Ganz (who read two of her postcard poems as well as "First, disperse resistance" from our Winter issue) and Trevor Corkum, who came from Vancouver to read from his short story "You Were Loved," published in our Winter issue.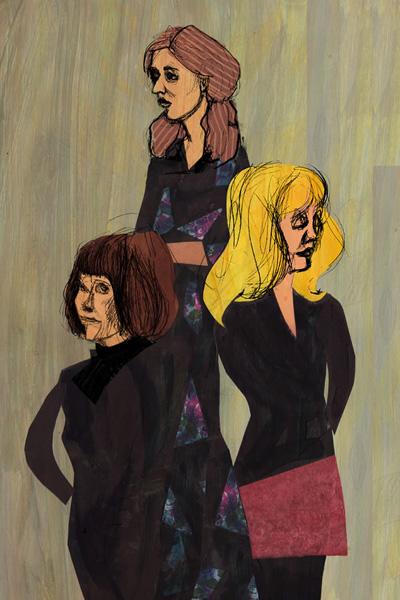 Finally, Priscila Uppal took the mic. First, she read David McGimpsey's poem "My Life as a Canadian Writer" from Best Canadian Poetry in English 2011. Then, in alphabetical order, we heard John Barton read "Turing's Machine," Lorna Crozier read "Man from Hades," Dorothy Field read "Real Estate," Carolyn Sadowska read "Up There (After 'Metrics' by Al Purdy)," and Patricia Young ended the evening with "The Big Siesta (or: The End of Modern Warfare)."
*Priscila Uppal appeared on CBC Radio Internationale's The Link and spoke about us. Listen to the show here.

Media Sponsor
*We appeared on U in the Ring on CFUV 101.9 FM Tuesday, January 31st from 4-5 p.m. Yvonne Blomer and Colin Dower co-hosted, and launch readers John Barton and Rhonda Ganz read from and discussed their writing.
See more photos of this event on facebook.